Commercial LED Lighting Fixtures With the Best Customer Reviews
Sep 20th 2018
The commercial world is gradually waking up to the idea that LED lighting is a much preferable option to traditional bulb or fluorescent lighting. Not only do LEDs give off a more pleasing type of light, they are much more energy-efficient as well. Replacing your old lighting fixtures with LED alternatives will save you money from the moment you switch them on!
Here are a few of the most popular LED lighting fixtures with the best customer reviews, which can by supplied for you by our team here at Superior Lighting.
LED Office Lighting Fixtures – Flat Panels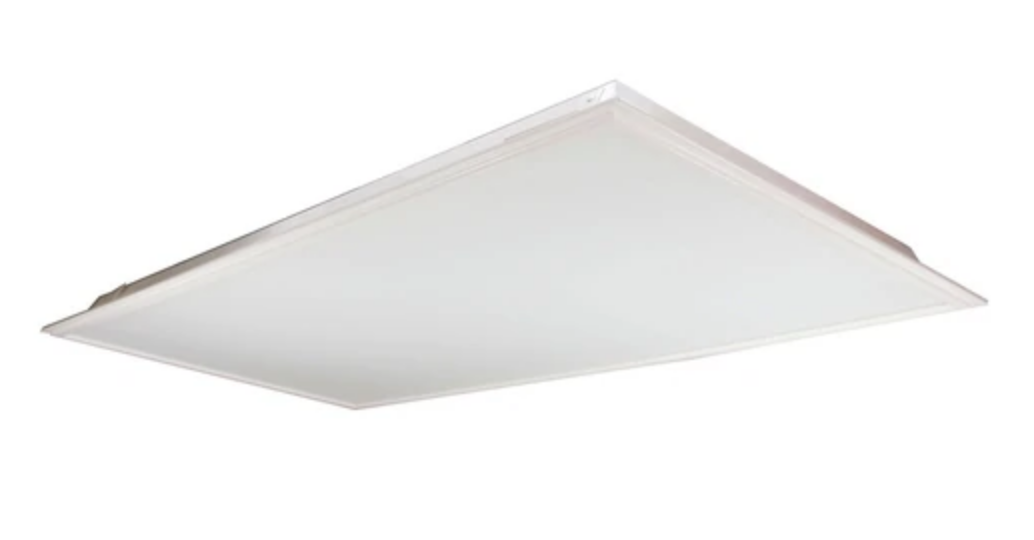 Office workers tend to 'put up' with the harsh glare of fluorescent lighting as they typically have no other choice. Replacing your florescent panels with LED alternatives is a very good way of improving their environment, as they do not 'glare' as much as traditional lights. These bright lights are supremely cost effective, and will work for you for a minimum of 50,000 hours.
LED lighting fixtures also do not flicker like their florescent counterparts – we've all experienced the incessant flicker of a florescent tube that is on its way out or has been damaged and is in need of replacement, and understand just how annoying it can be.
Warehouse LED Linear High Bays
When it comes to lighting large spaces – such as a warehouse, factory floor, production facility or even a large gym – T5, T8 or T12 florescent fixtures have been the way to go, as really there has not been a suitable alternative.
Advances in LED lighting technology now mean that LED lighting can provide a very suitable alternative – and one that is supremely energy efficient and will save you money. You can simply replace your existing fluorescent lighting with LEDs on a like-for-like basis – there is no need to change your existing sockets as LED lights can be used to replace florescent lighting without alteration.
LED Ceiling Lights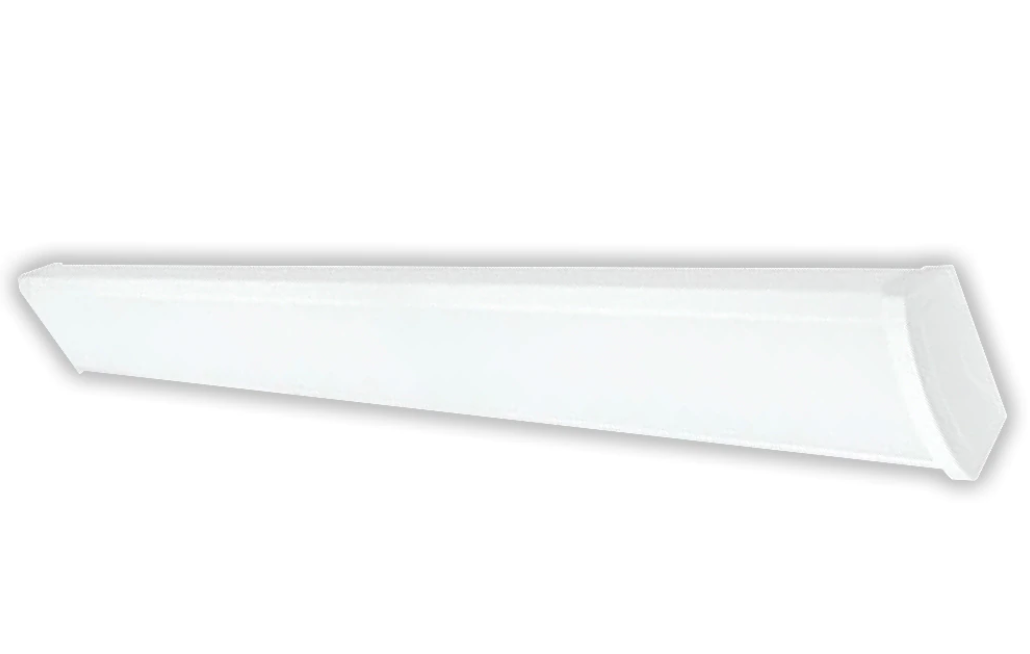 Using LED ceiling lights as an alternative to traditional forms of lighting is a superb option for apartments, houses, communities and even entire housing developments. Not only are LED ceiling lights more cost effective than their traditional counterparts, they require little-to-no maintenance, reducing their lifespan cost even further.
Such lights will provide effective lighting and there are plenty of choices in terms of power input and light (lumen) output for you to receive precisely the best type of lighting for your specific requirement.
The above are just three of the LED lighting fixtures that we have available here at Superior Lighting. Other options include directional landscape lights, garage lights, outdoor flood lights, roadway dusk-to-dawn barn lights, outdoor work lights and track lighting fixtures. In short, if any lighting issue can be solved by traditional illumination methods, then it can be solved equally well by LED lighting solutions.
To learn more about these items, or to discuss anything about LED lighting with our team of expert advisors, simply call Superior Lighting at 1-800-545-7778 or use the online contact form on our website.