Solar Light Fixtures

Solar powered outdoor lights
Superior Lighting has the best Solar Lights on the market and sell them at wholesale prices. Our outdoor solar light fixtures are built to last with durable and weather resistant constructions. Our selection of solar LED lights include: Solar LED dawn to dusk lights, solar LED post top light fixtures, LED solar motion detector security lights, mini LED solar wall light fixtures, solar LED wall packs.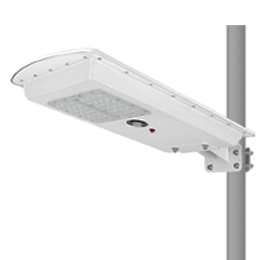 LED Solar Dusk to Dawn Light
All-in-one solar design with motion and dusk to dawn sensors included -ideal for all commercial lighting applications.
LED Solar Programmable Street Light
Multiple working / brightness settings available for a wide variety of applications including "Always On" or multiple dimming levels.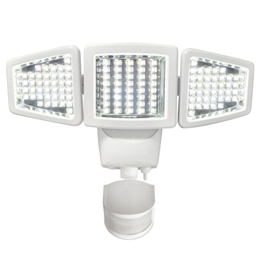 LED Solar Motion Security Light
Use the power of the sun to light dark areas and add extra security with this triple headed Solar Motion Activated Light.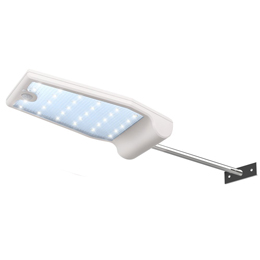 LED Mini Solar Wall Light Fixtures
Solar-powered LED wall lighting with lower outputs and price points ideal for homes and small businesses.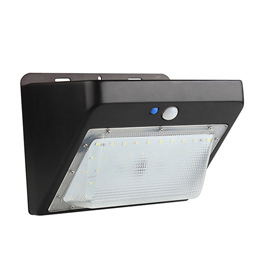 Solar LED
Wall Pack Light
Entrance lighting for residential and commercial properties.
Adjustable Solar LED Flood Light with Sensor
High quality solar panel with LED functions as both an adjustable flood light or wall pack.
---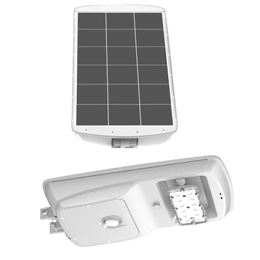 LED Solar Light Fixture
Solar-powered LED lighting for roads and parking lots that harness the sun's energy to provide high-output illumination.
Solar LED Post Top Light Fixtures
Green, energy saving, long and reliable life of 50,000 hours, no RF interference, no IR/UV radiation, and no mercury pollution.