LED Parking Lot Flood Light Fixtures
Filter Products
LED Outdoor Flood Lights - 8 Options to Choose From
Slipfitter Mount
USE POST TOP FLOOD LIGHTS FOR FOR SECURITY, PARKING AND AREA LIGHTING.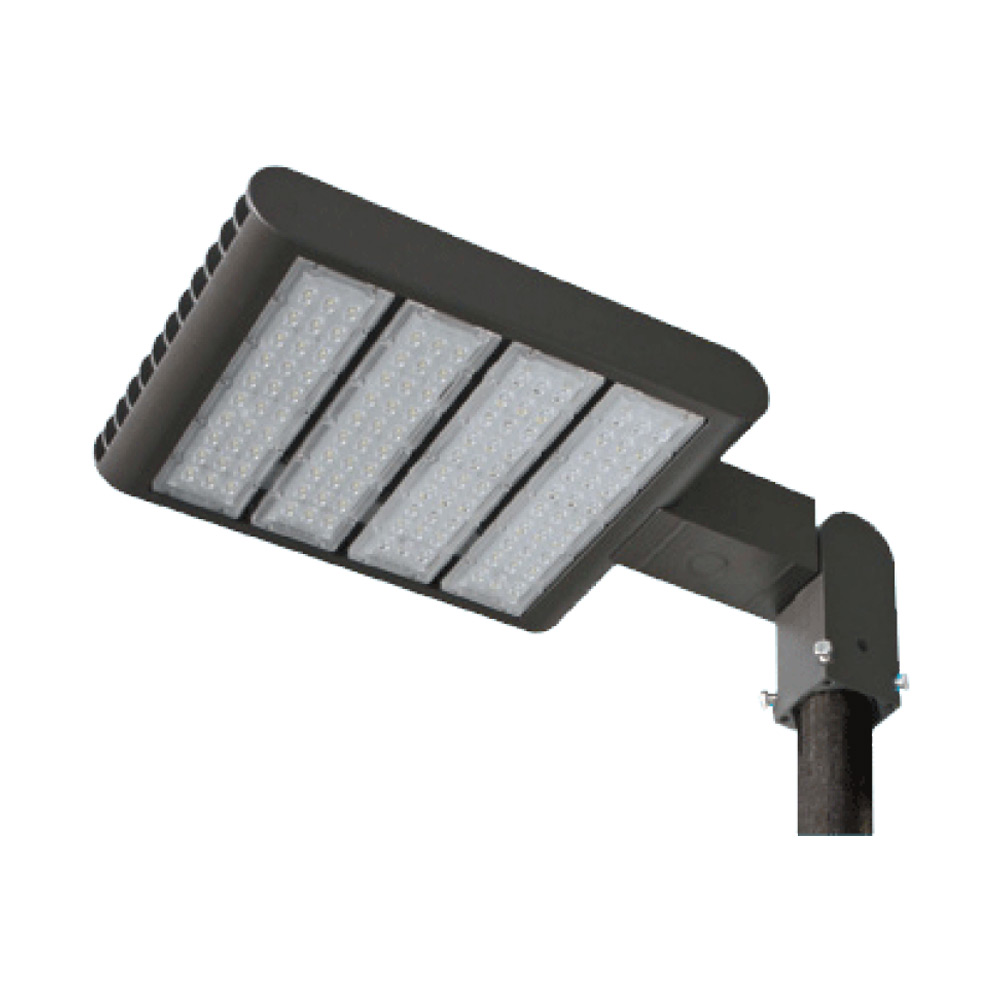 LED Flood Light
100W-300W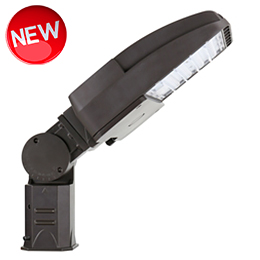 LED Area Lights
40W-350W
---
Knuckle Mount
USE LANDSCAPE OR SECURITY LIGHTS FOR UPLIGHTING TREES AND BUILDINGS.
LED LANDSCAPE
FLOOD LIGHT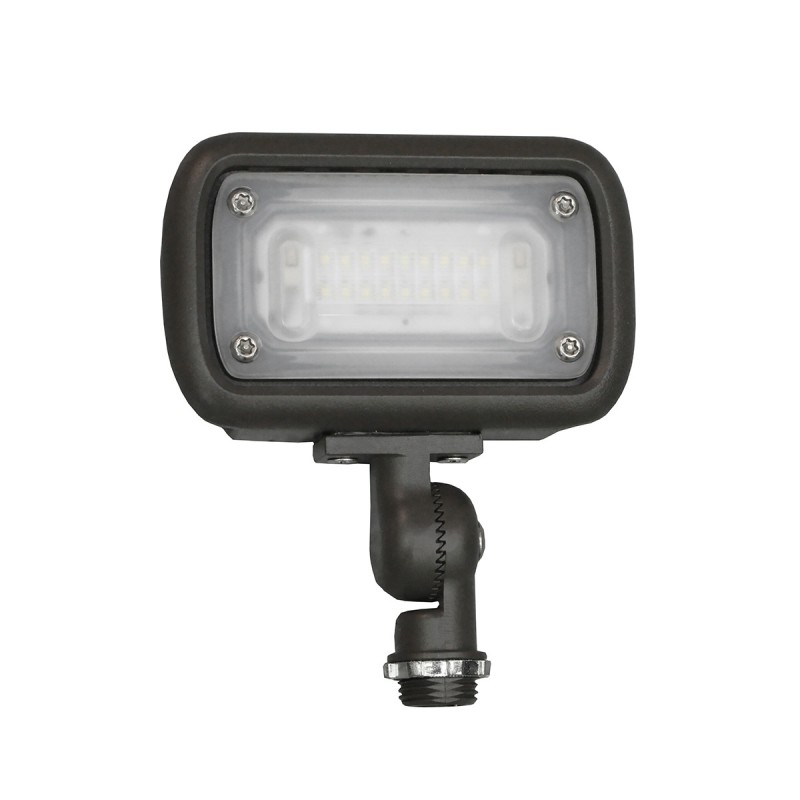 LED WIDE FLOOD LIGHT
15W-45W
Superior Lighting is proud to offer high-quality, high-performance LED flood lights for sale at affordable prices. Our outdoor LED flood lights are an energy-efficient way to provide controlled lighting to building facades and other general-purpose lighting applications such as: museums, parking lots, billboards, gardens, etc. Our commercial LED flood lights are very flexible to use and can be mounted at the top of buildings, on poles, or on the ground and are perfect for open areas and spaces that require high output and wide light distribution.
Flood light mounting options include slipfitter mount, trunnion mount, knuckle mount and yoke mount.
All of our exterior flood lights have been tested for quality and light output. As with any new product these LEDs will perform differently (in terms of beam spread and color) than traditional HID or Fluorescent Flood Lights.
Please call us at 1-800-432-7995 to discuss the particulars of your application.