Reasons Why LED Lighting Is So Popular With Property Owners
Aug 24th 2017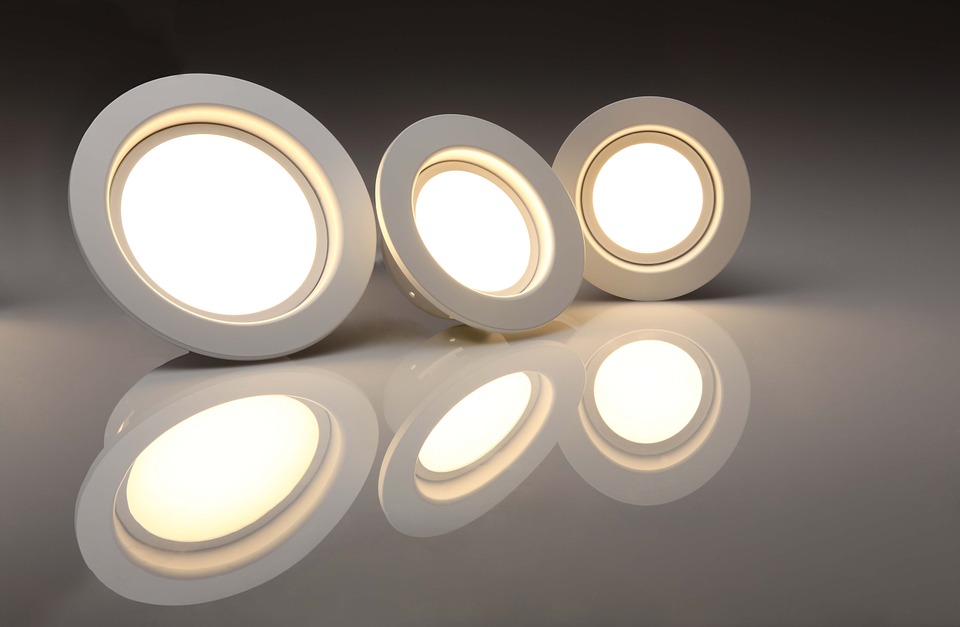 Smart property owners never stop looking for ways to streamline and optimize their facilities for a better bottom line. There is one small change that can make an improvement whether you are running one property or several.
Superior Lighting can retrofit and outfit your property with LEDs no matter whether you own:
· Office buildings
· Commercial spaces for rent
· Apartment and condominiums
· Shopping centers and malls
· Second homes and vacation homes
· Large homes
· Small or large multifamily properties
LED Lights Offer Greater Sustainability
LEDs, or Light Emitting Diodes offer greater sustainability than incandescent and even fluorescent bulbs. These bulbs do not need to be replaced nearly as often as the alternatives. That means that fewer resources go into replacing them, which is good for the environment.
LED Lights Are More Efficient
LED lights are rapidly improving, but even now they outperform incandescent and fluorescent lights in terms of efficiency by a considerable degree. These bulbs are 15% more efficient than fluorescent lights, and up to six times more efficient than incandescent bulbs.
LEDs Are Cost-Effective Over Time
Yes, when you're comparing a single LED to an incandescent bulb, the LED will be more expensive. However, consider the incredibly long life of the LED. You won't need to replace these bulbs nearly as often as they tend to last for about 50 times as long as an incandescent light. These bulbs also last about ten times as long as fluorescent lights.
LEDs Are More Physically Durable
This can be a fantastic factor for property owners who are short on time. LEDs make an excellent choice for entryways, hallways and full-time security lights because they are so durable. Many property owners struggle with damage to public areas like chipped drywall, and broken lights. LED materials are not as fragile as the filaments inside an incandescent bulb.
A Few LED Choices from Superior Lighting
For Offices:
LED DROP CEILING FLAT PANEL
Reinvigorate the look of your work space with these recessed LED panels that can be a substitute for the fluorescent fixtures used in office buildings, schools retail locations hotels and hospitals. This panel has a lifetime of 50,000 hours, and is built to have a bright, modern and no-glare look.
Led 14" Round Flush Mount Fixture - Decorative Brushed Nickel Finish
If you need to light laundry rooms, rental apartments, closets, storage rooms, walkways with these 15 to 25 watt LED drum light fixtures.
For garages:
LED
Vapor Tight Wet Location Fixtures
These are versatile enough for a range of applications including security, parking garages, and soffit lighting on our led ceiling mount
vapor tight garage light fixture
. Eliminate headaches, reduce your energy consumption, inconvenience and expenses associated with maintaining and re-lamping traditional ceiling mount fixtures.
Contact Superior Lighting for More Information
Whether you need to outfit a commercial space, an office or residential building with lights, Superior Lighting is confident we can provide an energy efficient, durable and economically beneficial selection of LEDs. Call us at 954-733-4511 or visit our website here. We look forward to hearing from you!