​Outdoor Solar Lights: Best Fixtures for Commercial Usage
Oct 9th 2018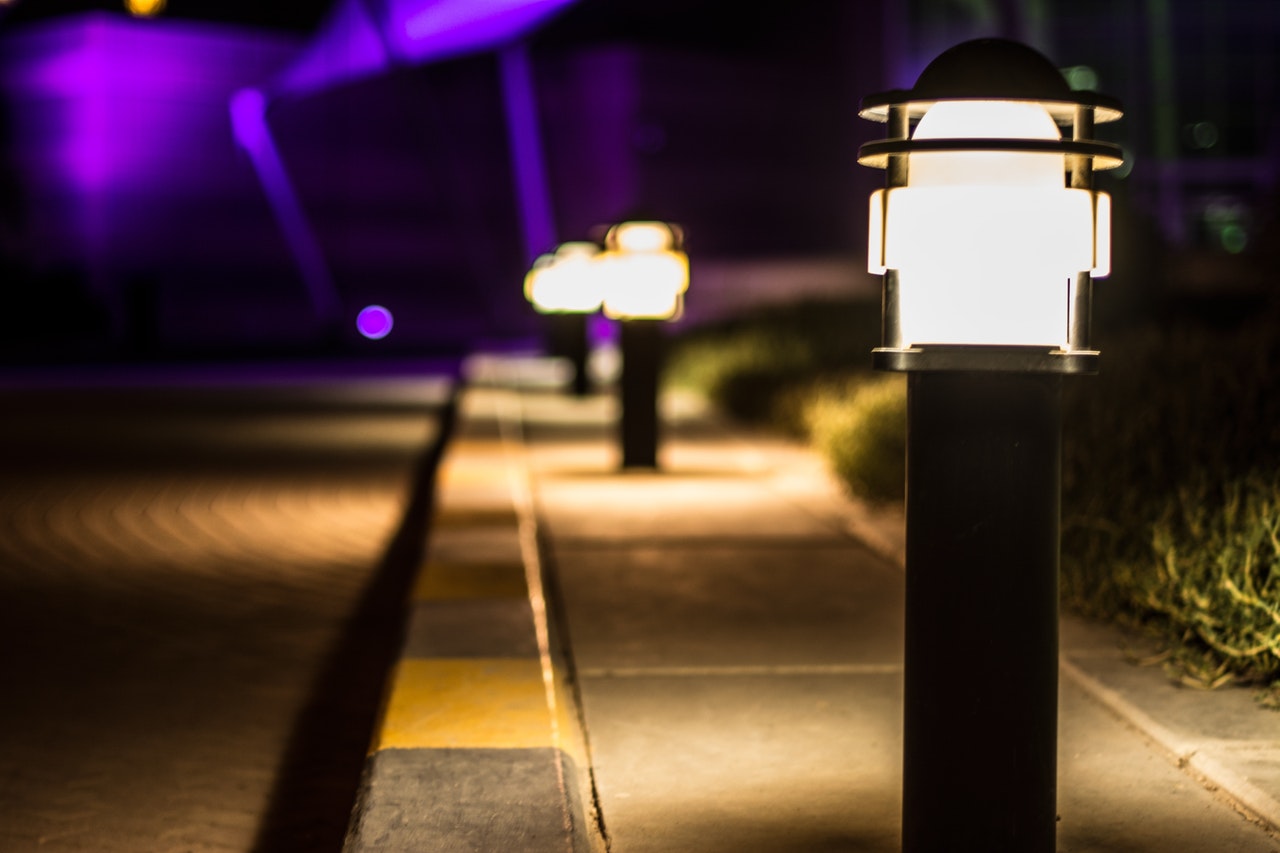 Solar outdoor lighting systems have increased in popularity over the last decade for many reasons. These solutions offer grid security and provide light in areas where grid power is still not available, as well as offer green tech alternatives to obtain power from the sun.
Placement is an important part of installing solar outdoor lighting since it relates directly to how much power the fixture gets to absorb from the sun. You can save an incredible amount of money on electricity bills while cutting down on your carbon footprint, but without proper placement, these lights won't be performing at their best. Let's explore the best fixtures for commercial usage that will help, your business, your community, and the earth.
Solar Street Lights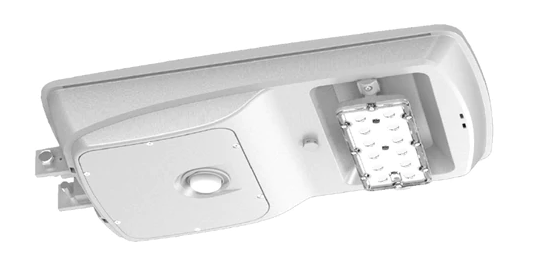 Stretch the daylight with LED commercial solar street lights, which provides clear and refreshing illumination that is perfect for all outdoor lighting requirements. Let your environment shine at night. High-quality illumination from our solar powered systems brings out the best in your rural or urban landscape; work site, field, and backyard, making residents feel safe and responsible. Additionally, the smart control features include:
Microwave sensor with detection range (2-16M)
Remote Control to adjust brightness (100% brightness 8:00PM-1:00AM, 50% 1:00-5:00AM, 30% during 5:00-6:00AM)
Photocell Hold time after sunset can be set 0-50 min .
Solar Path Light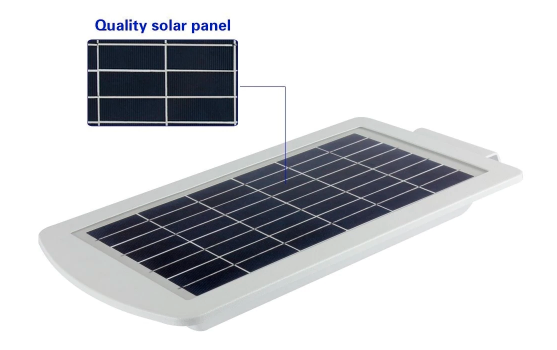 The high power solar panel used in the LED solar dusk-to-dawn security lights offer 8 to 10 hours of continuous light off one full charge giving out a powerful light when the built-in motion detector senses movement within range of the premises. Boost the security of your store and provide lighting for customers in your car park or street vicinity with LED solar dusk-to-dawn security lights.
Upon nightfall the solar light comes on in dim mode and remains in dim mode until motion is detected when the LED light comes to full brightness for 30 seconds. The LED technology, combined with the motion detectors, also make these commercial solar powered streetlights an affordable, low maintenance option for commercial use. The benefits of this streetlight include:
Waterproof Design even in storms
Ergonomic Motion Sensors to smartly save energy
Say Goodbye to Darkness In The Evening and Costly Electricity Bills
The great thing about LED lighting is that it is a very cost-effective lighting solution. You can even run LED lights using rechargeable batteries, which means you can install LED lights anywhere without worrying about wiring. You can save even more money if you attach solar panels to your lights that allow them to run themselves.
Illuminate areas of your property that act as entry points to miscreants who prefer to 'work' in darkness. It's also easy to attach timers or photocells to your LED lights to save money and energy so they only come on when needed, and are not on all day.
To place an order with the team at Superior Lighting, or for any type of inquiry, please do not hesitate to contact us at 1-888-577-1894. If you'd rather, you can use our online contact form to contact us via email.