LED Track Lighting: How To Choose the Right Fixture for Your Needs
Jun 9th 2017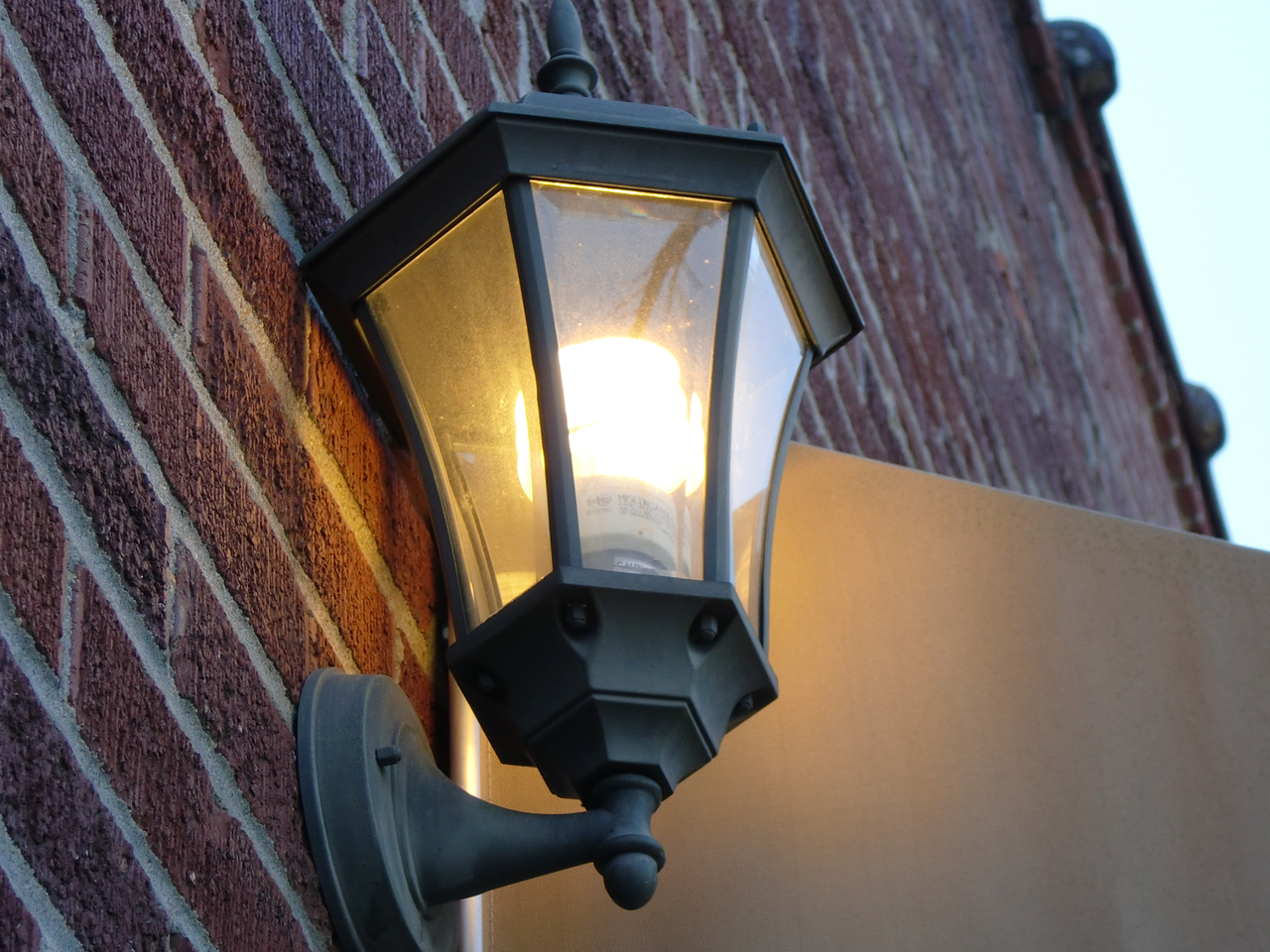 Track lights + LED light bulbs = directional lighting heaven.
Track lights are installed on ceilings and walls in locations that demand performance and adjustability. These lights are ideal for directional lighting—for example: focusing light on artwork or other objects and task lighting. Track lighting is flexible, so adjusting lights to match rearranged furniture is easy to do, and this lighting solution is the best alternative for locations that cannot accommodate recessed lighting.
What To Consider Before Choosing Your Track Lighting Fixtures
Track Type: A track lighting system can be line or low voltage, single or two circuits, and flexible or straight. Before you buy track lighting fixtures for your track lighting system, you must identify what kind of track you have or what kind of track you want to buy. Keep in mind that every light fixture will not be compatible with every track system. The fixtures are determined by the manufacturer, adapter standard, and voltage needed for the track you have.
Layout: The lighting track you have is straight or flexible and it has a single-circuit or a two-circuit configuration. Also, the lighting system is either installed directly to the ceiling or suspended from it. Take these factors into account when choosing the types of fixtures you need. You can have any layout you want for your track lighting system using track connectors and different track lengths.
Choose Your Fixtures
To pick the right fixtures for your track lighting system, you must determine if the fixtures are compatible with the track system in place. Also, consider what is being illuminated. Fixtures that are installed to illuminate artwork are usually different from light fixtures used for general lighting. Furthermore, lamps differ in diameter and brightness.
Start Your Search at Superior Lighting
Superior Lighting offers a wide selection of lighting kits, tracks, track heads, track accessories, and track lighting power connectors to fulfill all of your track lighting needs. Track light systems are commonly installed throughout art galleries, retail stores, restaurants, and kitchens.
Choose LED Light Bulbs Over Halogen Light Bulbs
MR16 LED light bulbs consume 50% less power than MR16 Halogen bulbs and can function up to 100,000 hours. Compared to the 2,000 to 6,000 hour lifetime of a MR16 Halogen bulb, the installation of MR16 LED light bulbs eliminate the need for constant bulb replacement and require less maintenance over time.
Shop Superior Lighting
Visit Superior Lighting's website today to view our entire collection of track lighting supplies and LED track lighting options. Reach out to our team with any questions or comments by calling 1-888-352-0492 or fill out our online contact form.