Efficient Lighting Design Ideas That Will Reduce Energy Costs
Sep 19th 2018
Reducing energy costs is good for business.
There are few feelings better than seeing smaller monthly bills for the same result.
Let's explore some efficient lighting designs that will help you cut down on energy costs for your facility.
Broad Illumination for Medium to Big Spaces: LED Shop Light Fixture
This very bright LED shop light fixture is perfect for:
Garages
Workshops
Storage rooms
Sheds
Indoor gardens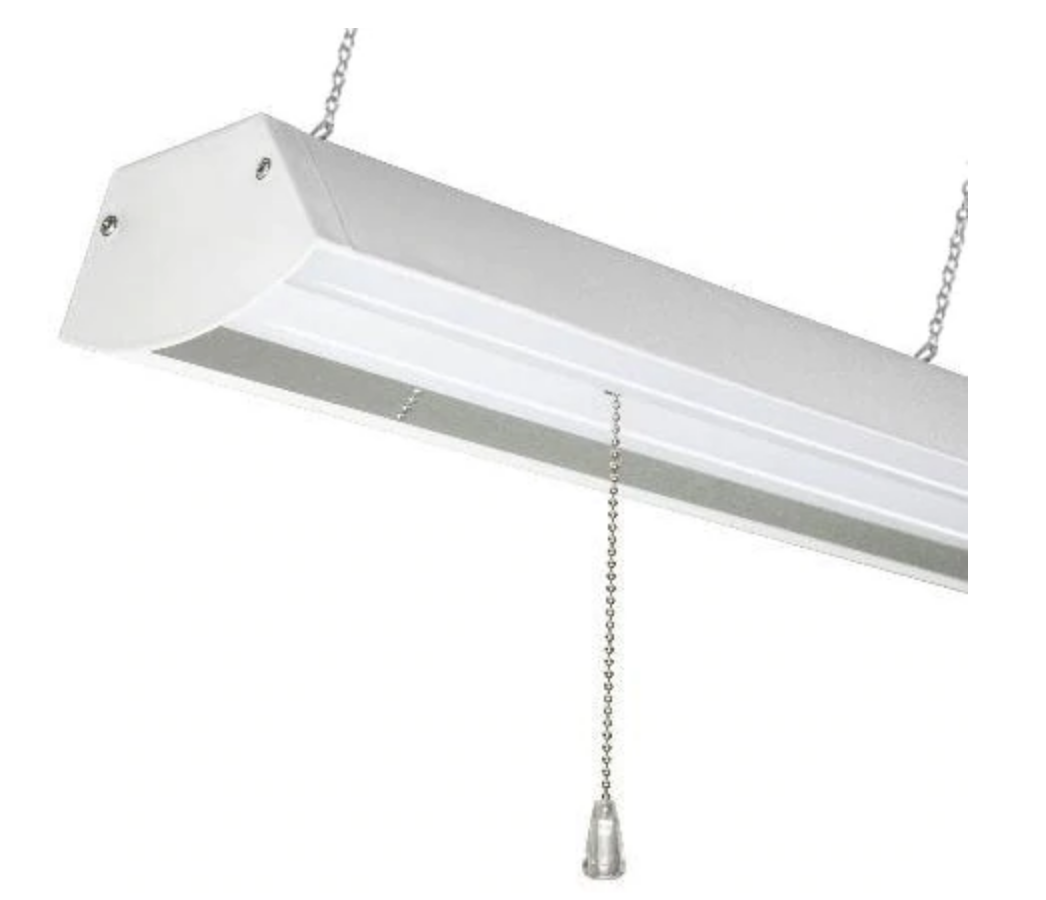 And anywhere you need broad illumination delivered at affordable prices and at a low impact to the earth. This big strip-style light is easy to install in basements for a quick and affordable energy efficient illumination solution.


Efficient Lighting Design Ideas for Upscale Settings: LED Flood and Spot Lights
Most indoor settings that features upscale design can cut down on their lighting costs by using LED flood and spot lights. These lights are often used for in-ceiling fixtures that you might see in apartment living rooms, dining rooms, or any upscale or mid-range location you can think of. They are adaptable fixtures that retrofit into incandescent and fluorescent fixtures very easily.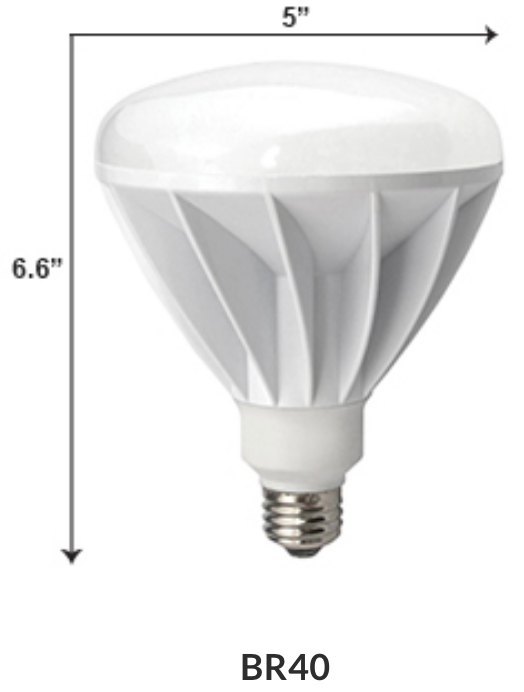 Atmosphere and Cost-Cutting Efficiency in One: LED Dimmers And Plug In Controls
Sometimes you get more atmosphere for less light. Control your environment with these LED dimmers and plug in controls. The plug-in modules let you create mood lighting and eat up less electricity at the exact same time. Choose from a range of designs for your plug-in dimmer and light switches.


Make Your old Fixtures More Efficient to Reduce Cost: LED Recessed Downlight Retrofits
These LED retrofits are designed to turn your typical 5 or 6 inch recessed cans into some of the most efficient LED recessed lights on the market. These incredible fixtures:
Consume up to 80% less energy than the original lighting fixtures they are meant to replace
Last 25 times longer than incandescent lighting options in the same fixtures
Integrate seamlessly into the design of your room.
Office, Retail and Commercial Lighting Design Ideas: LED Square Trim Recessed Downlight Retrofits
These square lights are a cost cutting measure perfect for commercial locations, recessed downlight retrofits are:
Perfect for replacing reflector lamps
Ideal for damp locations such as outdoor hallways, overpasses, production plants, or any humid environment
Long-lasting, with an incredible 50,000 hours of life.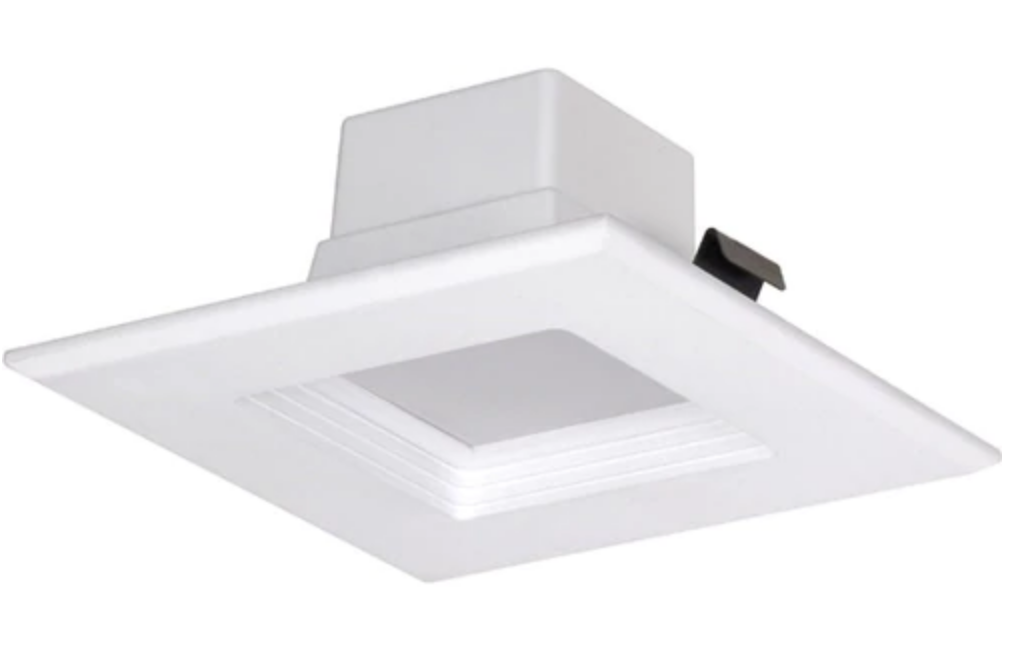 Any facility that puts these lights in place will save money on its electricity bills. Get it in warm white light, bright daylight, or some other custom temperature tone.
Learn More About Cutting Costs and Energy Efficient Lighting Design
Whether you have an upscale location that needs high-end lighting design, or whether you run an industrial plant that needs a durable, knock-proof, simple solution, Superior Lighting is ready to help you. We have helped a diverse range of facilities find lighting solutions that match their style, and save on their electricity bills. We are passionate about finding solutions that benefit the earth and the economy at the same time. Contact Superior Lighting online or call us at 1-888-577-1894 to learn more.