6 Exterior Lighting Fixtures That Will Lower Your Maintenance Costs
Jun 9th 2017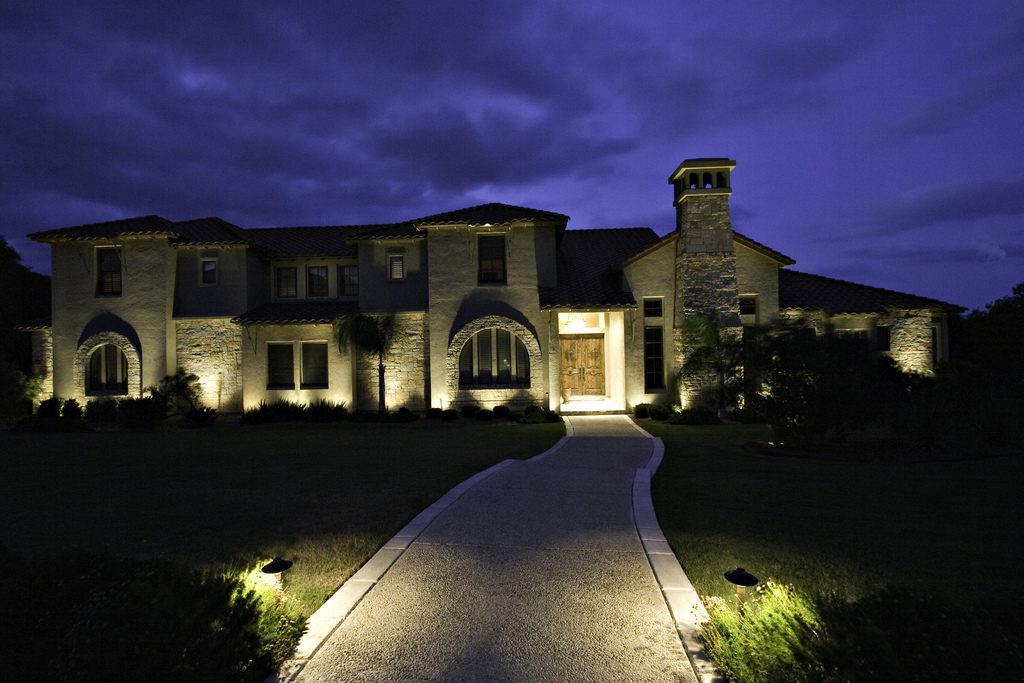 The first way to cut maintenance costs is to eliminate the need for maintenance completely, but that's impossible. Therefore, the next best solution is to reduce the requirement for maintenance. With longer lasting LED light bulbs, you can successfully reduce the need for maintenance.
Light Fixtures For Parking Lots, Garages, and Dark Spaces
For dark spaces like parking lots, roadways at night, alleyways, and parking garages, Superior Lighting supplies a number of light fixtures.
1. Parking Garage Light Fixtures
2. Vapor Tight LED Light Fixtures
Both of these light fixtures are ideal for sufficiently illuminating areas like parking garages, canopies, and stairwells. The Vapor Tight LED Light Fixtures are the best option for spots that are exposed to elements, because the fixtures are resistant to moisture, dust, dirt, and humidity.
For parking lots, building perimeters, doors, and alleyways, Superior Lighting carries (3.) Dusk to Dawn Light Fixtures. These light fixtures are available in 45- and 70-watts, and the prices start at just $129 per fixture.
LED Wall Packs For Exterior Commercial Sites
Superior Lighting offers a variety of wall pack options, including (4.) Mini Wall Packs for entryways and stairways, (5.) Security Light Wall Packs for warehouses, and (6.) Cut-Off Wall Packs for a bunch of different areas.
Longer Lasting Bulbs Means Less Maintenance
One of the biggest advantages of LED light bulbs is that they have an average lifespan of 50,000 operating hours. Some LEDs last 10,000 hours, while others can last as long as 100,000 hours. The longer it takes for your LED light bulbs to burn out, the longer you get to wait to replace your light bulbs.
Lower Energy Costs With LED Exterior Lighting Fixtures
It's common knowledge by now: If you install LED light bulbs and fixtures, you might spend a little more money upfront, but in the long run you'll save money by spending less money on energy bills and replacement light bulbs. LEDs are energy efficient, because LEDs use less wattage to produce the same level of lumens as other light technologies. You can get the brightness you need and spend less money on operating costs when you install LEDs instead of other conventional light options. Additionally, LED light bulbs and light fixtures are dimmable and can be set up to be motion-activated.
Contact Superior Lighting
Visit Superior Lighting's website today to view our selection of LED exterior light bulbs and fixtures. If you have questions or would like to speak to one of our knowledgeable lighting professionals, then give us a call at 1-888-577-1894 or fill out our online contact form.