Do Halogen Lights use a lot of Energy?
DO HALOGEN LIGHTS USE A LOT OF ENERGY?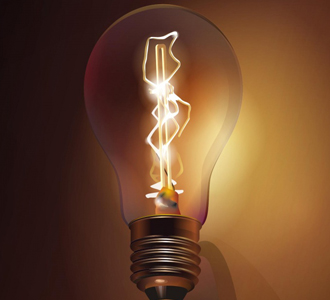 Yes, Halogen bulbs are extremely inefficient when compared to CFL or LED bulbs. Recent Federal regulation has effectively banned production of many common, high wattage halogen type bulbs with standard E26 screw in bases. They produce a bit more light than traditional incandescent as can be seen from the chart below.
Halogen vs. Incandescent:
29W = 40W
43W = 60W
53W =75W
72W = 100W