Wholesale LED Tubes: Complete Price Breakdown
Aug 15th 2018
There's no doubt that fluorescent lighting (LFL) is slightly falling out of favor in comparison to LED lighting when it comes to both internal and external illumination. The latest models of LED lights are much improved from how they were, say, a decade ago. They are much more efficient, are much easier to dim and give off a much better quality of light than their LFL counterparts. They are also, especially when bought on a wholesale basis, much cheaper in the long run.
LED (Light-emitting diode) tubes are purely electrically powered, with the diodes themselves emitting light when a current is applied. Fluorescent tubes contain mercury vapor, which emits light when exposed to an electric current. LED tubes are safer, use less power and emit better quality light.
Here is a complete price breakdown on Wholesale LED Tubes.
Wholesale LED Tubes from Superior Lighting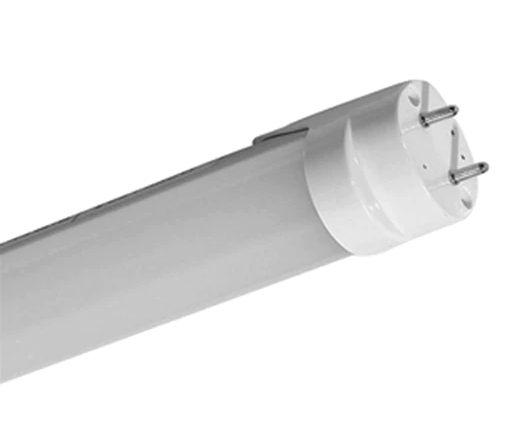 This is the ideal energy saving choice for existing linear fixtures for fluorescent lights. No re-wiring is involved – you simply remove your T8 fluorescent tube and replace it with this model of LED tube instead. This tube will instantly save you money as it provides at 15w the same amount of illumination as a 32w LFL. You can expect 50,000 hours of light for just $12.95 per unit.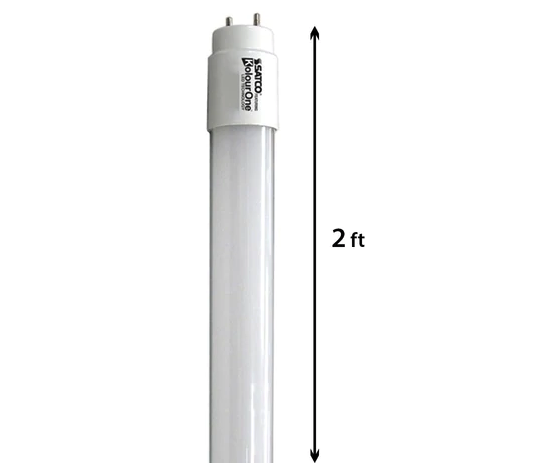 This is a similar product to the item mentioned above at half the size. This versatile and high illuminating light provides sufficient light for offices and other similar areas at a tiny nine watts. Simply replace all your 2 foot LFL tubes with these to make your illuminated areas much more energy efficient at only $12.95 per unit.
These tubes act as direct replacements for linear fluorescent T8 lamps with no alterations required to the existing fittings. These are suitable for single ended or non-shunted sockets, and no ballast or external driver is required. They have an expected lifespan of around 50,000 hours and come with a five-year warranty, all for the tiny price of $19.95 per unit.

This LED-powered strip light contains an LED tube that provides 1,600 lumens of light – that's the equivalent of a 100 watt incandescent bulb, although in actuality because of the 'daylight color' LEDs the illumination will appear to be much brighter. Ideal for car garages, storage rooms, workshops and closets, even if you use this strip light for twelve hours a day every day of the year, your strip unit will last well over a decade before the LED tube needs replacing.
This entire unit is available for sale from us for $69.99.
Contact Superior Lighting Today for More Information
If you wish to place an order with us here at Superior Lighting, all you need to do is pick up the phone. We are also on hand to answer any questions you might have – just call 1-800-545-7778 or use the online contact form that's available on our website.