Waterproof Lighting Fixtures for Outdoor Parking Lots
Sep 27th 2018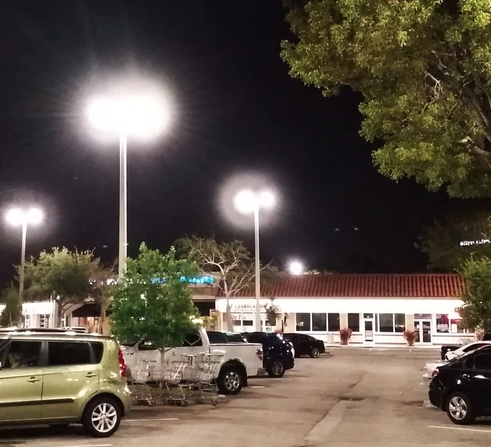 Outdoor parking lots see a lot of bad weather.
You need to keep them illuminated, or else you risk accidents. You need waterproof lighting fixtures to make sure your lights keep working whether they are under a clear full moon or in the middle of a pounding typhoon.
Superior Lighting, a leading wholesale supplier of lights and fixtures of all kinds, offers you the following options to help keep your parking light bright and safe in any weather.
These lights feature:
Powerful lighting to cut through bad, rainy weather
Casings that are strong enough to handle a little battering
Efficient lighting that can stand to be on all night long
Let's take a look.
LED Parking Lot or Street Light - Choose Your Wattage and Mounting: Perfect for Any Weather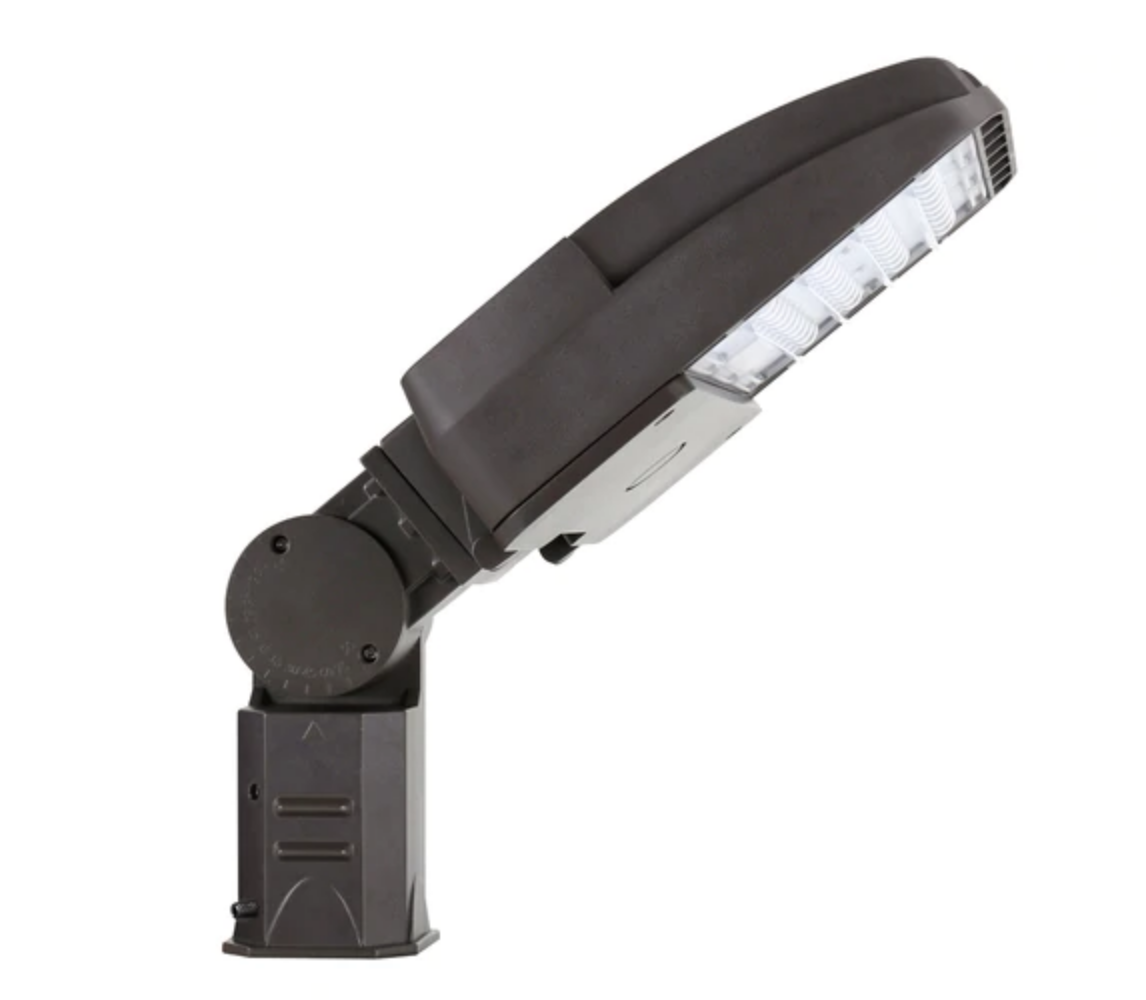 These all weather LED parking lot lights thrive in heavy rain. Help keep drivers safe in dark and wet conditions with this clear and powerful bulb. Use this bulb for your parking lots, garages, driveways, or side streets. Its heavy-duty casing is perfect for handling weather emergencies such as hail, or windswept debris.
If you are looking for a cost efficient way to get LED floodlights that will last for about 50,000 hours with virtually no maintenance, these well-designed lights are an attractive option. It's easy to set up what you need with four security mounts available.
LED Landscape Flood Security Light: Peace of Mind in Any Weather
The last thing you want to worry about when the weather gets bad is a security threat to your property. Security threats don't just mean vandals, they mean people getting lost and confused, or having some sort of accident. Make your parking lot a little safer with clear, clean lighting even in the middle of a wet and rainy day. Light your parking lot with LED Landscape Flood Security Lights for an efficient way to cover a large area of space.
LED Dusk to Dawn Yard Light with Photo Cell: Any Weather, Anytime Lighting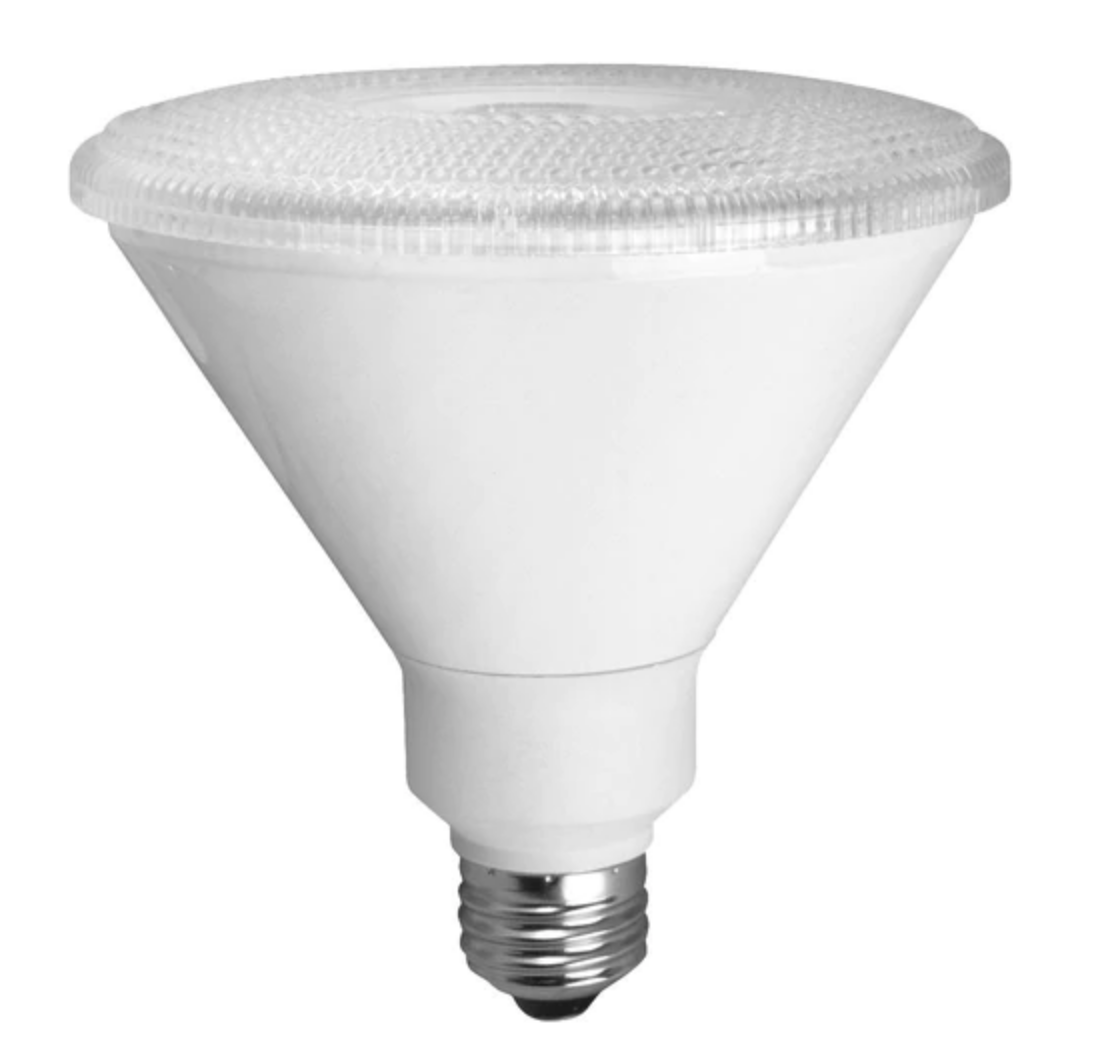 This dusk to dawn LED is perfect for lighting up outdoor parking lots in watery conditions. It's got a sturdy casing that will keep its bulb blazing through sleet, rain snow, sun and more. This is an affordable way to light up any remote areas that need to be safer. This includes remote parking lots, poorly lit roads, and anywhere that needs to be lit up.
Whenever you are lighting an outdoor location such as parking lot, you need to minimize electricity use. However, you really can't skimp on brightness and clarity. That's why LED lights work so well. They run bright, and don't burn nearly as much energy as their counterparts.
Learn More About the Perfect Parking Lot Lights with Experts from Lights
Superior Lighting is a leading supplier of wholesale lighting bulbs and supplies. We would be happy to help you find lights that will protect your property, keep drivers safe in rainy weather, keep your electricity bills down, and even be healthy for the environment. Contact us online, or call us at 1-888-577-1894.