Top Outdoor Plastic Globes For All Lighting Needs
Oct 23rd 2018
There are several reasons why you may be in need of external lighting. For example, if you are concerned about safety, then outdoor wall lighting gets rids of the darkness that thieves and intruders love. If you are a gardener, then you may add outdoor ceiling lights as a feature so that people can enjoy your gardening talents during the hours of darkness too.
When considering an outdoor globe for any lighting need, it is best that you avoid glass. Glass lights are easy to smash if an intruder is intent on using darkness as cover. Additionally, you or someone else may trip, fall upon and break a light, and we all know how dangerous broken glass can be.


Superior Lighting Can Provide You With Plenty of Outstanding Options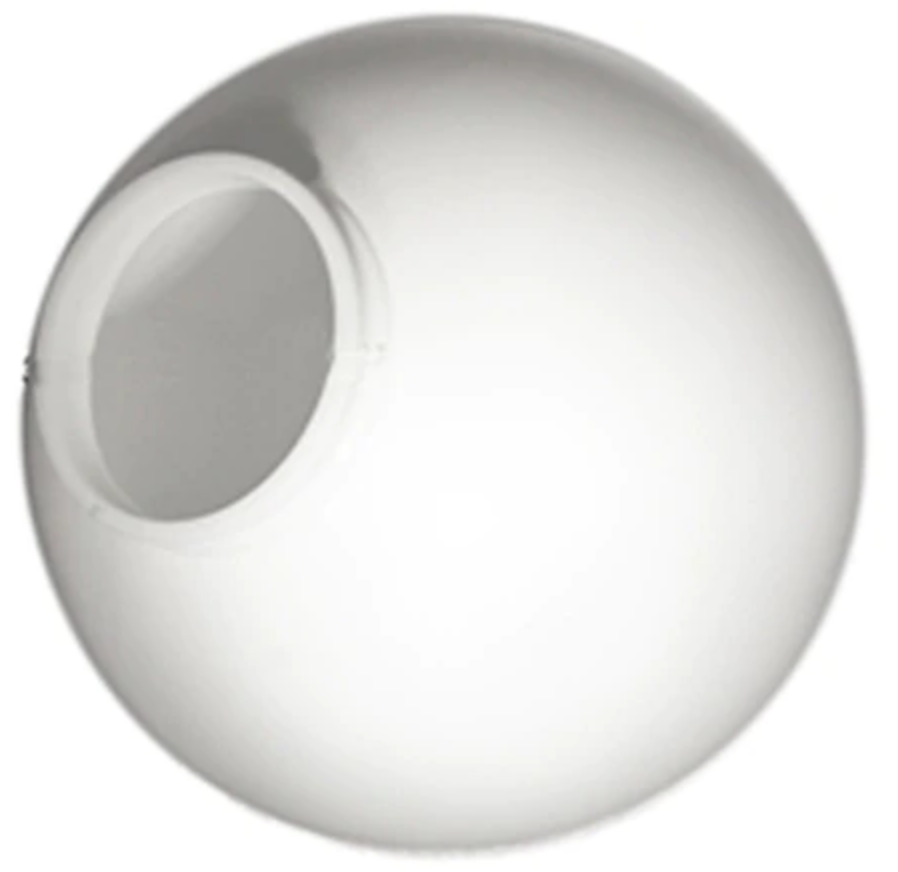 Here at Superior Lighting we recommend outdoor plastic globes for all your lighting ideas, and in particular acrylic. Acrylic is a transparent plastic that is often used as a lightweight, shatter-resistant alternative to glass. It is resistant to being broken, and looks spectacular. When it comes to outdoor lighting globes, acrylic is your number one choice as an alternative to glass.
We have a number of high quality supply options when it comes to acrylic globes for lighting. One of our most versatile items is our 12" plastic globe with a plain lip opening, manufactured from white acrylic.
This item is constructed from a very durable acrylic plastic that will not turn yellow over time, no matter what the elements throw at it. While it is strong, that does not mean that you should treat it casually, as the item may crack if you drop it.


Outdoor Plastic Globes: As Durable as they are Versatile for all your Ideas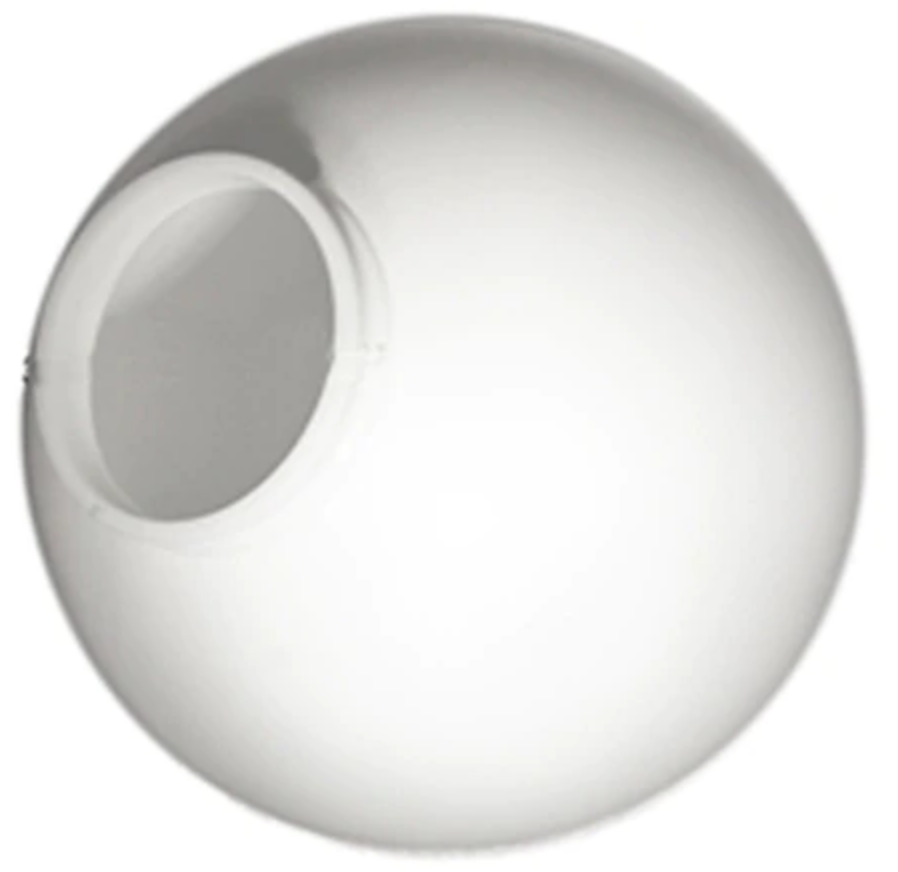 The wall of the globe is one quarter of an inch in thickness. In addition to lighting needs, this globe is a popular idea for any number of creative purposes, such as stage props or art projects. We've even seen our globes painted and then illuminated internally for a stunning effect! If you are using these globes to replace existing or broken globes then we recommend that you are sure the dimensions are correct. Give us a call first at the number below and we'll help get you the right one.
We also have smaller options made with different materials – a 6" plastic globe with a plain lip opening made from white Lexan. Lexan is a polycarbonate plastic that is over two hundred and fifty times stronger than glass and one that can withstand significant forces without danger of cracking. This makes it ideal for use in an external environment. We stock an identical globe but with a threaded lip, as opposed to plain lip opening.
As an alternative to a globe we can also supply you with plastic cylinders, all made from Lexan. These come in 6", 7" and 8" configurations, with plain lips or threaded lips.
To learn the best options for your lighting needs, talk to us at Superior Lighting today. We'll give you all the information you require to make the very best decision for your unique needs. Call us at 1-888-577-1894, or use our online contact form to contact us via email.