Outdoor Flood Lights: Top Four Fixtures to Improve Safety and Security
Sep 6th 2018
Many things lurk outside your house at night.
Without proper lighting, how do you tell difference between a stray cat and malicious trespassers? You can't. Outdoor flood lights are important for facilities as they allow the owners of the propriety to detect potential dangers, quickly and effortlessly.
Superior Lighting is an authorized distributor and stocking dealer for recognized manufacturers. We offer ample LED outdoor flood light fixtures to meet your security needs. From Slipfitter Mounts to motion sensors, the choice is yours.
Let's take a look at some models that offer an easy way to light up your garden, yard or lot.
1. 70 Watt Heavy Duty LED Security Flood Fixture with Slipfitter Mount

Keep things that go "bump" in the night at bay with these powerful heavy duty LED security flood light fixtures, designed for operation no matter how cold and wet or hot and humid it may be. With 5 wattage choices and 3 sizes available, the security flood lights can be used across a variety of settings, from increasing security around premises and in parking lots, to wall washings, landscape lightings and more.
2. 150 Watt LED Parking Lot Light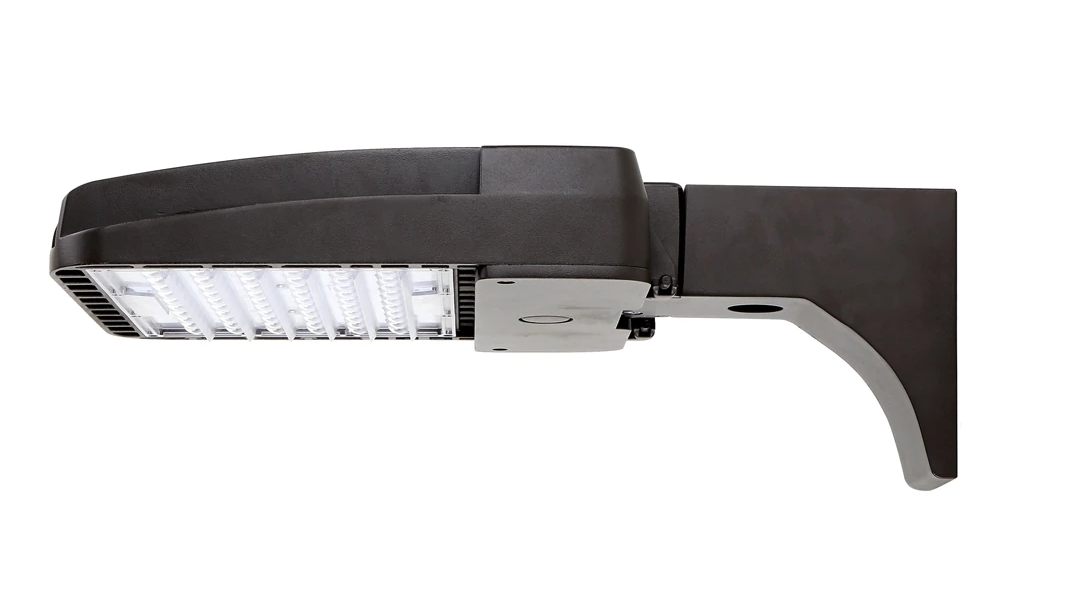 Let there be light! Looking for heavy duty, powerful yet cost-efficient LED flood lights that offer a long life of over 50,000 hours of low-to-no maintenance? These stylish flood lights have been designed to withstand wet weather conditions thanks to a tough die cast aluminum housing which protects the bright lighting technology inside.
The robust design of these flood lights has made them a favorite with businesses seeking to increase security around the premises, and also offer homeowners a great garden light. With four security mounts available, it is easy to install these LED outdoor flood lights exactly where you need them.
3. LED Landscape Flood Security Light
When the sun goes down, LED floodlights provide the perfect illumination for landscape displays and building exteriors. Whether to highlight a sign or simply create an attractive external appearance, exterior flood lights are an economical, long-lasting solution that easily replaces more traditional lights.Illuminate your landscape and highlight your building exterior throughout the night with high lumen, energy-saving LED spotlight fixtures.
4. Bronze Security Lights with Sensor – Two Heads

Outdoor lighting combined with a motion detector is definitely a good idea. These fully adjustable passive infrared motion sensors are Ideal for use as security lighting while saving energy. Light will only go on when it's dark and motion is detected.
How to Learn More About Popular LED Floodlight Models
If you're curious about the LED floodlight models above, or want to know more about these efficient and aesthetically pleasing options, get in touch with a leading supplier of wholesale lighting. Superior Lighting has helped light up the interiors and exteriors of thousands of facilities from schools and universities to hotels and residential apartments. View prices, pictures and styles of lighting bulbs and fixtures by contacting us online, or give us a call at 1-888-352-0492.