Low Bay Vs High Bay: What's Right for Your Space
Aug 1st 2018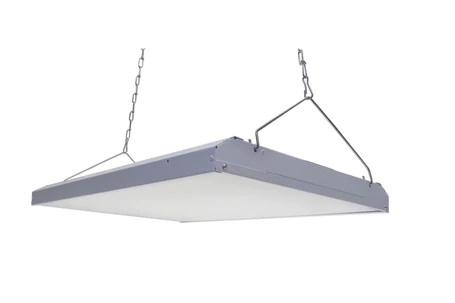 Choosing whether to use high bay and low bay lights can make a big difference in the safety of your facility, and the efficiency of your operation. Here's how to know whether you need low bay or high bay lighting.
Before you install either type of lighting, you will need to know:
How tall your ceiling is
How often you will be running these lights
That you can retrofit your current fixture with better options
How to Know When You Need to use High Bay Lighting
If you are lighting up a warehouse, factory, or processing plant, you should probably consider high bay lighting. Often, these facilities can have ceilings up to 20 to 40 feet over ground level. These lights need to be engineered with reflectors, as is the case with HPS/MH bulbs, or lens angles, which are used in LED high bay lighting in order to make sure that the light won't dissipate to much by the time it reaches the ground. This design also makes them more efficient.
How to Know When You Need to Use Low Bay Lighting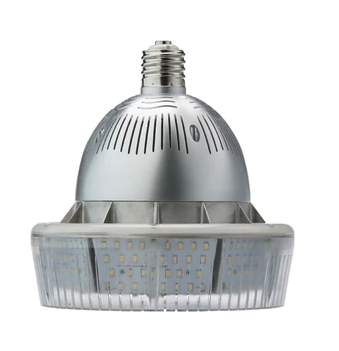 As you may have guessed, lowbay lights are for illuminating lower ceiling lights in open areas. Often these lights will be used for ceilings that are 12 to 20 feet high. If your ceiling is taller than this, you might be better off using high bays. If your ceiling is under the range, you're better off exploring other light fixtures.
The Important Difference Between Low Bay and High Bay Lighting
Ultimately, you should know that low bay lighting will use fewer lumens than high bay lighting. A simple way to think about it is that they don't have to work as hard. As long as you know the height of your facility, you should be ready to choose one or the other. After that, you should know that the angle of the reflector lens varies depending on placement and height of the light. That's why it's crucial to make sure you have the correct placement. Talking to a specialist to help you know which fixture to use will help you avoid unnecessary costs.
LED Lights: Another Option to Explore When Cutting Costs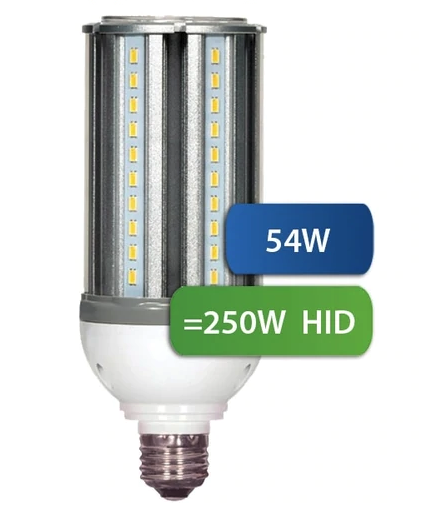 LED Lights are far more efficient than fluorescent or incandescent options. Many facility managers from business owners to warehouse and production plant operators discover that they can save on monthly electric bills be retrofitting high bay or lowbay lighting into their space. However, it can be challenging to figure out which retrofit is most appropriate.
How to Learn More About Low Bay and High Bay Lighting
Superior Lighting is a leading wholesale supplier of all things related to lighting from fixtures to bulbs and installations. If you have any questions about choosing between low bay and high bay lighting, knowing how to angle reflectors, or retrofitting your current lighting fixtures correctly, contact us online, where you can view our enormous selection of lights and accessories, or call us at 1-888-577-1894.