LED Flat Panel Fixtures at a Discounted Price
Jan 2nd 2019
There's one thing that's probably true about fluorescent lighting for offices – it seems to be going the way of the dinosaurs. If you've ever worked in an office lit by fluorescent flat panel fixtures, then you're probably aware that the light given off by them never quite seems right, and there's nothing worse than a flickering fluorescent tube that's on its last legs.
Thankfully, there's an easy solution to the problems with fluorescent lighting – you can replace your worn out fluorescent office lighting with a much better solution: LED lighting. Our team here at Superior Lighting is available to help you to do just that.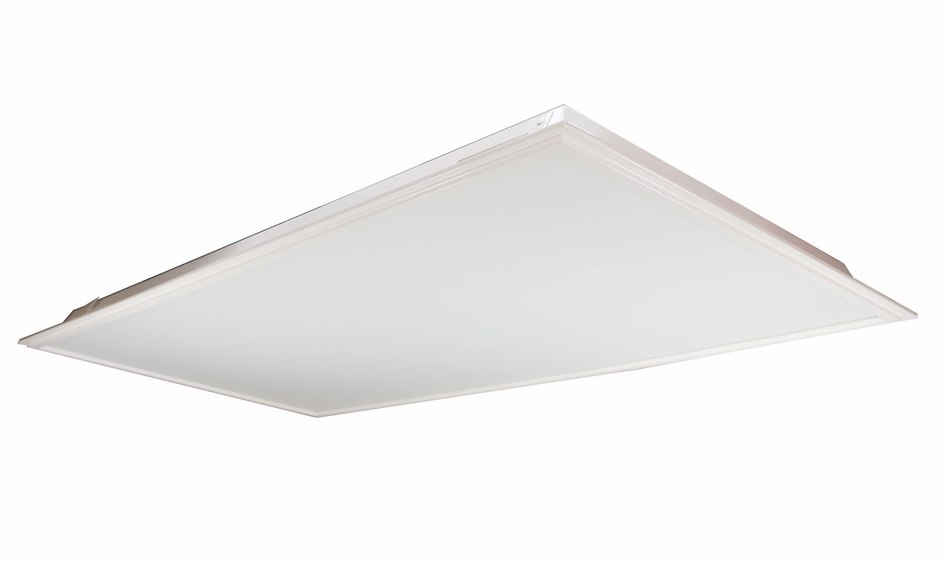 Starting at just $25
Choose Your Size, Color and Optional Mounting Kit.
Shop now >>>
What are the Benefits of LED Flat Panel fixtures over Fluorescent Ones?
LED lighting is much more energy-efficient than fluorescent lighting
LED lights have a much longer lifespan than fluorescent lights
LED lights do not emit 'hard' UV light, unlike fluorescent lights
You have more options regarding the 'type' of light LEDs emit
Where Can I Buy LED Flat Panel Fixtures at a Discounted Price?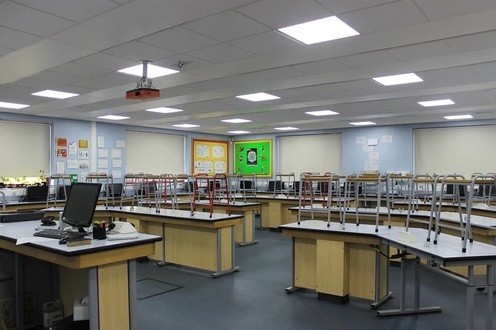 At Superior Lighting we have a wide range of LED flat panel fixtures that you can use to replace your existing fluorescent or incandescent lighting. LED lights are suitable for any number of lighting applications, including offices,schools, retail outlets, hospitals, restaurants and hotels. LED lights have a lifespan of around 50,000 hours, meaning you may simply never have to worry about replacing them.
Our standard LED Drop Ceiling Flat Panel Fixtures come in three sizes: 2-by-2 feet, 2-by-4 feet and 1-by-4 feet. The 2-by-4 feet panel uses 50 watts, where as the other two panel sizes both use 35 watts. All three are available in three color temperatures: 3,500K Warm White, 4,100K Natural White and 5,000K Daylight.
Replacing your existing fluorescent panels with their LED equivalents is extremely simple, as it is generally a case of 'out with one and in with the other'. Usually, no conversion is required to the supply that is already used to power your existing fluorescent lighting.
Unlike most florescent lighting options LEDs are completely dimmable. If you wish to make use of this option then you will need to install a low-voltage dimmer. You can also easily switch off your LED lights when they are not required without then having to wait for them to 'warm up' when switched back on, like fluorescent lighting.
At Superior Lighting we are always happy to accept bulk orders, and may offer discounted prices for orders of sufficient quantity.Please contact us for more details.

How Can I Find More Information on LED Flat Panel Fixtures?
The easiest way to get the best solution for your lighting needs is to contact us here at Superior Lighting. We have helped countless businesses achieve all their lighting needs, and our expert sales team is ready to help you to do the same. Chat with our experts using our contact form here.