Choosing the Right Brightness Level for Office Lighting Fixtures
Dec 14th 2017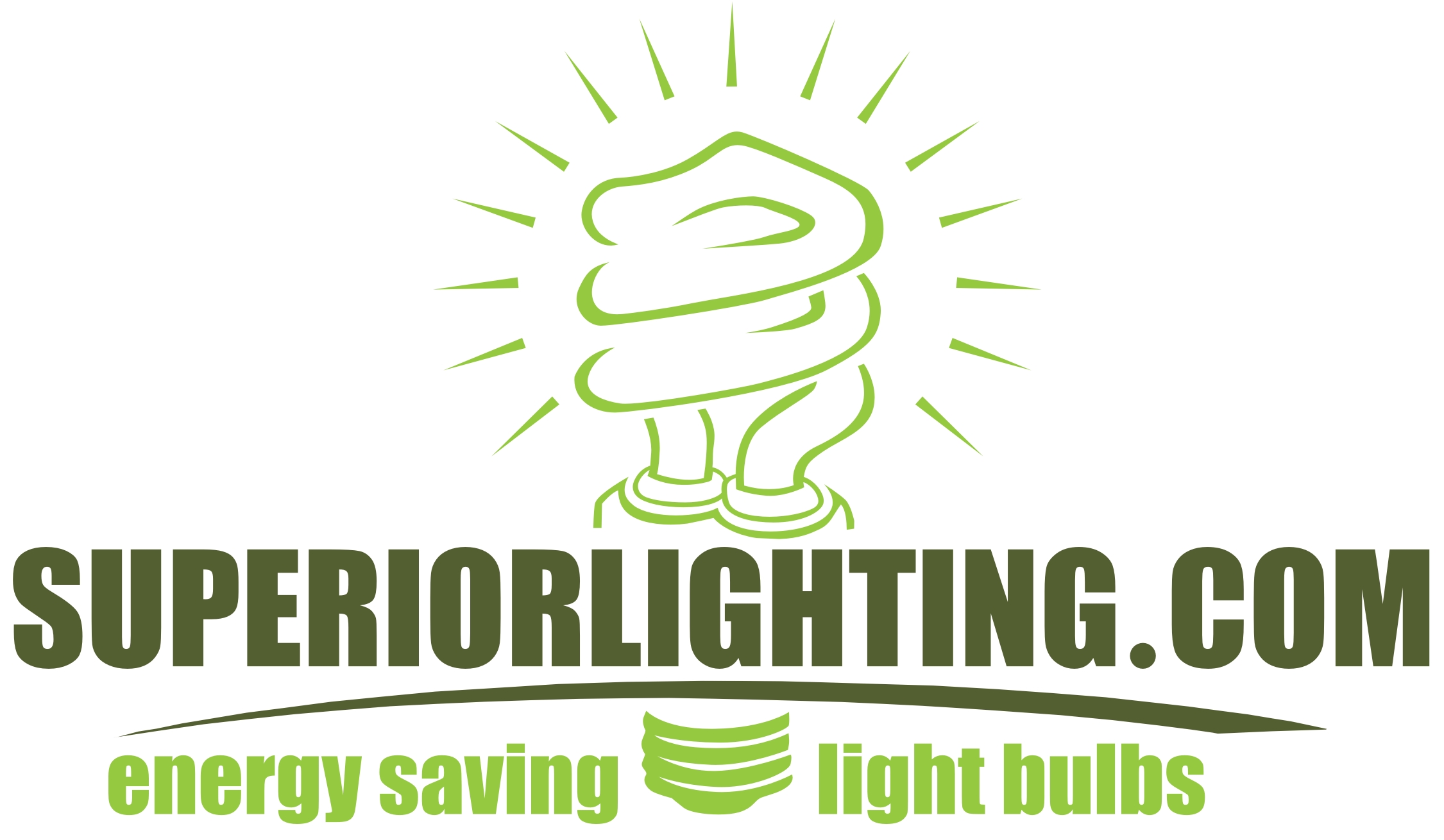 Choosing the right brightess level for an office means balancing costs, comfort, and efficiency. If an office is too dark, your employees are going to want to pass out, but dealing with complaints of the lights being too bright can be distracting as well. You need efficient lights as well because if they are on day in and day out, you are going to want to manage the costs of your electricity bills. You need durable, efficient, and simple office lights that will let you and your people focus and perform at their best. Superior Lighting provides LED lights for offices, warehouses, parking lots, and any other area your workplace may include.
High-Efficiency LED Lights for Offices
These high-efficiency LED office lights make simple, effective overhead lights for workplaces. LED lights are often preferable to incandescent lights because they are many times more efficient in terms of energy use. Both employees and employers tend to prefer them to fluorescent lights because they are a far more comfortable color on the eyes. Fluorescent lights to tend to create a flicker effect as well a buzz that can tend to distract and irritate people over long periods of time. LEDs offer a clean, even level of lighting while keeping costs manageable by being efficient with energy use.
Soft and Ambient LED Lighting for Workplaces
These LED lighting fixtures provide a soft and ambient lighting for schools, offices, hospitals, airports, grocery stores, bus stations or any large place where people need general illumination. The lens and fixture of this light are designed to deliver a soft natural feeling glow. The design of this fixture automatically sets the light at the right level. Ambient lighting is the kind of thing you want to get right because with a high traffic area, you are almost guaranteed to hear complaints about it if you don't.
LED Ceiling Lights for Storage Rooms and Hallways
These motion-activated LED lights offer the perfect level of lighting for hallways and storage rooms that only get occasional use. They also shut off when no one is around. This makes them extremely energy efficient and perfect for rooms, stairwells, and hallways that only get occasional use. They are dimmable as well, letting you set them to whatever level of light you need or prefer.
Learn More About Levels for LED Lighting for Offices And Workplaces
Whether you are trying to find ambient lighting for your office, grocery store, hospital, hotel or other large space. Finding the right lighting levels is key to comfort as well as efficiency. We have advised numerous companies and organizations about lighting, and we can put that experience to work for you. Being efficient with lighting levels saves you money while saving natural resources for the planet. If you are interested in any of our overhead fixtures, dimmable, or automatic lights, please contact us online or call us at 1-800-545-7778. Browse our website to see more fixtures and learn more about the benefits of LED lighting.